YouthWrite Supervisors
since 1996, have been a carefully selected, hand-picked team of talented young people. All have worked with coordinator Gail Sidonie Sobat in some previous capacity prior to joining the supervisory team. Gail looks for a special kind of person to be a supervisor, someone who is easy to work with, has a great sense of humour, loves young people, supports and participates in the arts. Some experience in performing is a must! Often supervisors are training to be professional artists or teachers. In every case, supervisors who work at YouthWrite have the "X-factor"!
Inaugural Supervisors 1996 (left to right): Tara Lathan, Michael Munrow, Gail Sidonie Sobat (Coordinator), April Diver.



YouthWrite Supervisors from the Past:
Tara Lathan (1996-2000)
Teacher

Michael Munrow (1996-1998, 2003)
Performance Artist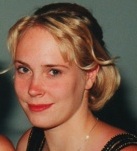 April Diver (1996-1999)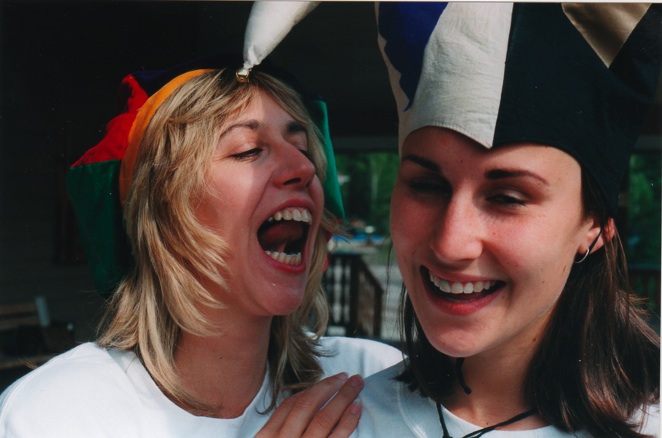 Kelly Spilchak (1997-2006)
PA



Mark Haroun (1998-2007)
TV Screenwriter







Heather Osborne (1999-2000)
Writer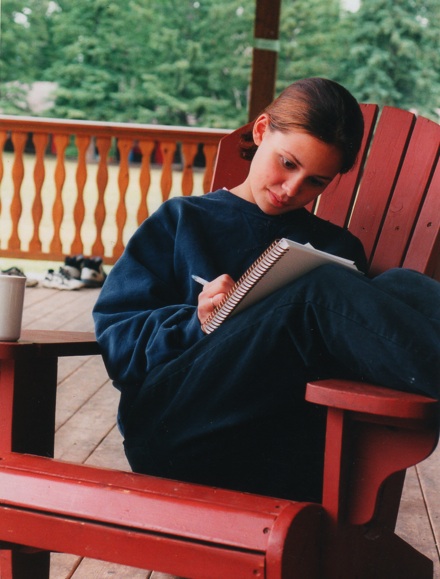 Devon Goodwin (2004)







Kalika Bowlby (2003-2004)
Potter/ Artist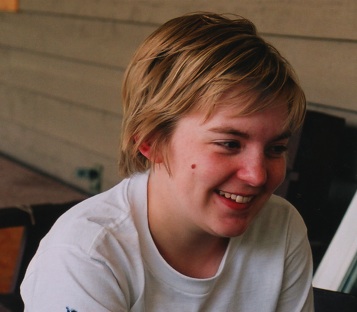 Sara Kapler (2004-2006)
Psychologist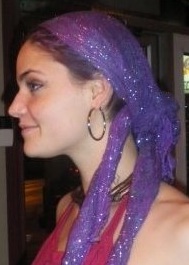 Ashley Zarowny (2005-2007)
Artist










Joe Vanderhelm (2006-2016)

Teacher, Improviser









Marla Albiston (2006-2017)
Now River Valley Experience
and
JustWrite
Coordinator








Paul Kelba (2004, 2007)
Teaching Consultant







Leslee Mackie (2007)

Herbalist

Anissa Hamdon Morison (2007)
Teacher











Caleb Nelson (2006-2016)
Singer, Sound Producer









Kristel Harder (2007-2016)
Singer, Actor



Noel T
aylor (2007-2017)
Teacher, Improviser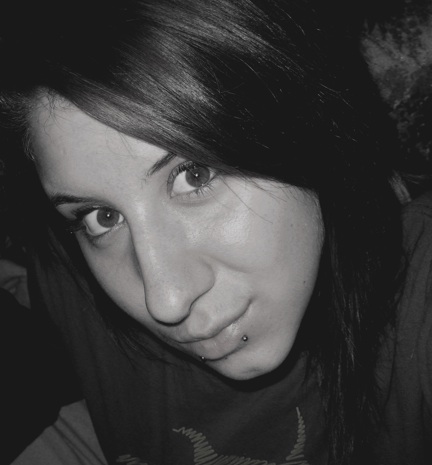 Elisha Pinter (2009-2015)
Teaching Consultatn


Anna Cooley (2009-ongoing)
Filmmaker
Nick Carter (2011-Ongoing)
Filmmaker


Charlotte Cranston (2013-2016)

Poet, Arts and Cultural Manager

Morgan Moffatt (2013-ongoing)
Teacher, Artist

Elena Belyea (2014-ongoing)
Playwright, Actor

Rebecca Collins (2014-ongoing)
Teacher, Actor, Singer

Kevin McCann (2014-2015)
Singer, Electrician

Lester Thomas (2014-2015)
Dancer, Actor

Olivia Latta (2014-2016)
Playwright

Stephen Fong (2016)
Musician, Teacher

Peter Takach (2016-2018)
Teacher, Writer

Cole Feth (2017-2018)
Teacher

Miranda Martini (2017-ongoing)
Singer-Songwriter, Actor

Dylan Thomas Evans (2018 - ongoing)
Dancer, Actor

Jennifer Hill (2018 - ongoing)
Teacher

Deirdre Sprenger (2018 - ongoing)
Dancer
Joey Lucius (2019)
Teacher, Improviser
Jessica Zeisman (2019)
Social Worker