Who We Are
YouthWrite
is an inclusive, multi-disciplinary writing camp that offers young writers the chance to work with superbly talented instructors from many facets of the performing, visual, musical, dance, film, and written arts. Our collective of instructors, supervisors, and coordinators work together to bring you the experience you've come to know and love for 23 years!

YouthWrite Society Canada is all about the creative arts and creative writing and celebrates critical and creative thinking that seeks to broaden young participants' global and environmental awareness, modelling writing as a powerful tool for change.
YouthWrite offers classes that address multiple learning styles and cares about who and where you are - past and present participants. Please stay in touch so we can celebrate your growth and achievements.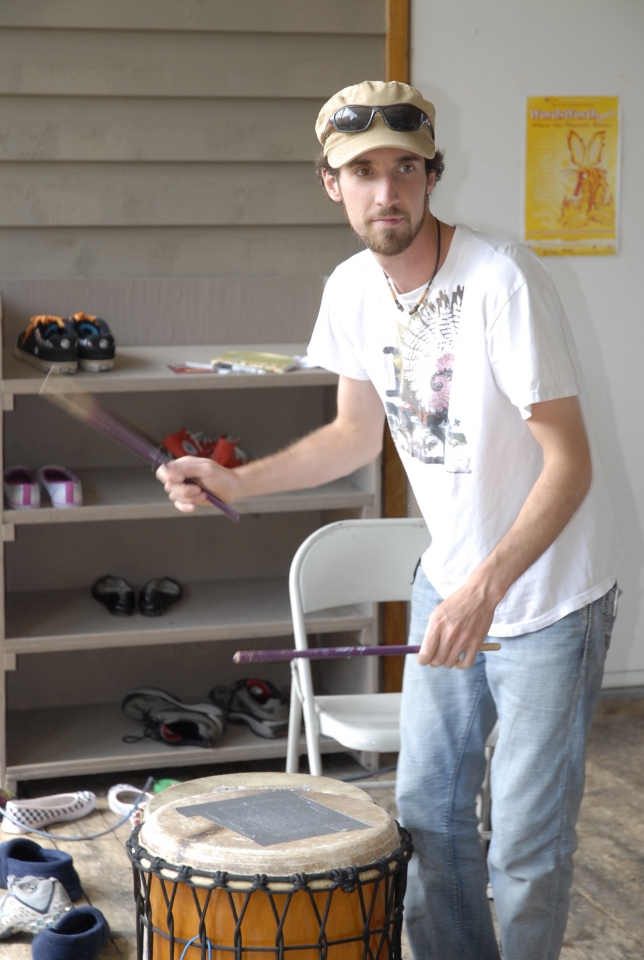 .

Have a peek at a clip from YouthWrite: A WordPlay Odyssey, a documentary
by Geoff McMaster. © 2007 Used with permission.