Bennett Centre (9703 - 94 Street, Edmonton, AB)
July 1 - 3, 2016
Ages 18 and older
Fee - $450
Overnight Accommodation - Additional $105
PLEASE NOTE - Registration for JustWrite 2017 will open in the spring!
Please note: MacEwan University if offering two full sponsorships to attend JustWrite, if you are a current or recently graduated student! To apply send an expression of interest to info@youthwrite.com

JustWrite applicants must submit an application form (see below), fee payment, and a sample of writing (click here for more information).
Writing samples can be submitted via email at info@youthwrite.com

Payment can be made online via PayPal, e-transfer (info@youthwrite.com), or by cheque.
JustWrite Weekend Experience Includes

YouthWrite 20th Anniversary Celebration! (Friday, 7pm - 10pm)

Workshop fees

Yoga Warm-Up - Saturday and Sunday, 9 - 9:30 am

Lunch (Saturday and Sunday)

Supper (Saturday)

Instructor Readings - Saturday, 4:30 pm - 5:30 pm

JustWrite Wrap-Up Readings - Sunday, 4:00 pm - 5:00 pm

Overnight Option Also Includes

two nights accommodation in a Bennett Centre dorm

two breakfasts

Friday & Saturday evening activities

Please note: We must have a minimum of twelve overnight guests to offer this extended service.






Friday, July 1, 2016
7 PM - 10 PM - YouthWrite 20th Anniversary Celebration!
Saturday, July 2 - Sunday, July 3, 2016
9:30 AM - 4:30 PM - JustWrite Workshops
Sunday, July 3, 2016
4:00 PM - 5:30 PM - JustWrite Wrap-Up Readings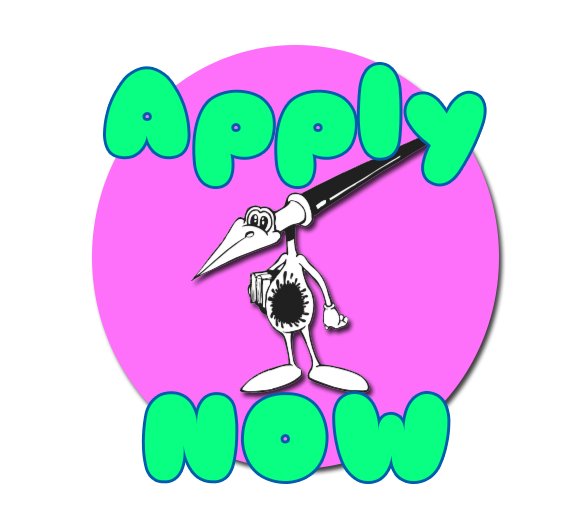 Please make cheques payable to YouthWrite Society Canada and send to:
YouthWrite Society Canada
10629 - 127 St.
Edmonton, AB
T5N 1W2
Writing Sample
Applicants must submit one poem (max. 75 lines) or sample of prose (max. 2 pages), on a theme or subject of your choice. Writing samples MUST be word processed, 12-point font, double- spaced. DO NOT submit originals; samples will not be returned. Please submit only one writing sample. Documents may be sent to info@youthwrite.com.
Our Fantastic JustWrite Instructional Team:
Mark Kozub is author of the notably strange non-fiction bestseller Weird Edmonton and a founder of Edmonton's Raving Poets, the wild beatnik-style performance poetry & improv music experience featured in the TV documentary, Backroom Beat. As a professional writer for over 20 years, Mark has written for magazines, books, radio, web, speeches, stage and more.

Let's Get Weird! Get in touch with your innermost creative core and get it on the page! Through fun and loopy exercises, you'll learn how to break free from that dreaded "writer's block" and write everything from hilariously half-baked concepts to finished postcard fiction, performance poems and more. Think of this as your chance to be like a kid again!
Janice MacDonald writes fiction and nonfiction for both children and adults. She is best known for creating amateur sleuth Miranda "Randy" Craig, who appears in the first detective series to be set in Edmonton, where Janice lives and works. Another Margaret, the latest in the series, was published in 2015. Janice is a lifelong fan of detective fiction, the subject of her MA. She was a long-time reviewer of mystery novels for the Edmonton Journal and an on-air crime fiction expert. She has also written for stage and radio, with work produced on CKUA, CBC, and ACCESS, and the music and lyrics for two musicals that toured the province. Janice taught English Literature, Communications and Creative Writing at the University of Alberta and Grant MacEwan College for more than a decade. She now works for the Government of Alberta, in the areas of internal communication and engagement.
Concocting a Detective Creating a believable character to inhabit a formulaic structure can be problematic. Formulas mean just that, there are rules and recipes to follow. However, in order to be unique, interesting and human, your detective needs to bridge the gap between the recipe and the real. Come try your hand at mixing together the ingredients to create your own fictional hero, suspenseful writing, and learn the general rules for the genre of mystery fiction along the way.
Barbara North is an award-winning stand-up comic, writer, and comedic TV reporter. Barbara has created, written, and starred in several national comedic television shows, including CBC TV's Army Brats and A Total Write-Off! She was a writer-intern on CBC TV's Royal Canadian Air Farce and was the female character announcer for Teletoon. She writes comedic short stories and TV shows. Her latest comic monologues include, Why Didn't Oprah Tell Me??, and the upcoming, Skankenstein.
Seriously Funny - Writing Comedy - Have a great sense of humour but don't know how to convey it on the page or in presentations? Learn from an award-winning stand-up comic and writer how to tap into your own unique comedic voice. You'll come away with a written comedic piece and even learn the basics of comedy presentation - all while having fun!
Randy Williams is the force behind #yegwrites, linking readers with Edmonton writers and their work across social media. A poet and playwright, he worked with one of the original dot.com content greats, Tripod.com, before coming to Canada. Here, he has edited for a web development company, taught elementary school, freelanced as an editor and now writes for the provincial government.

Building a Readership through Social Media - How can the use of Facebook, Twitter, blog sites and other forms of social media help build a readership for existing and emerging writers? This course will focus on tips for attracting new readers to your work as well as advice for avoiding pitfalls that can unintentionally cause prospective readers to lose interest. Instructor Randy Williams brings 20 years of professional Internet and social media experience to a candid but light-hearted discussion and writing session.
JustWrite Supervisors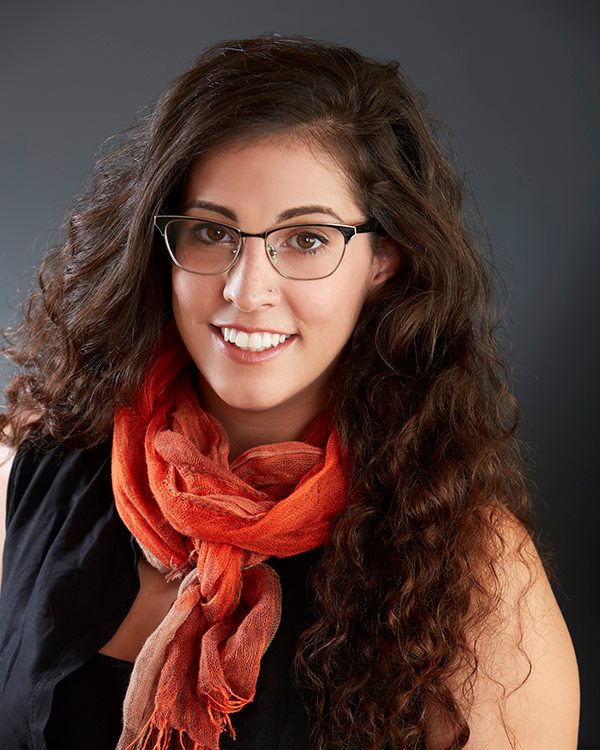 Becky Collins is a teacher, media junkie, singer, and budding storyteller. Becky Collins has worked as a theatre facilitator with youth and adults from across Canada and abroad. She loves to travel, read poetry, and take long walks in the river valley. This year marks Becky's third summer working as a YouthWrite Super and she is overjoyed to be working with both JustWrite and YouthWrite for a second year in a row! Becky would like to take this opportunity to publicly proclaim that she loves Gail (the most) and is forever indebted to her for bringing Becky to the magical land of YouthWrite.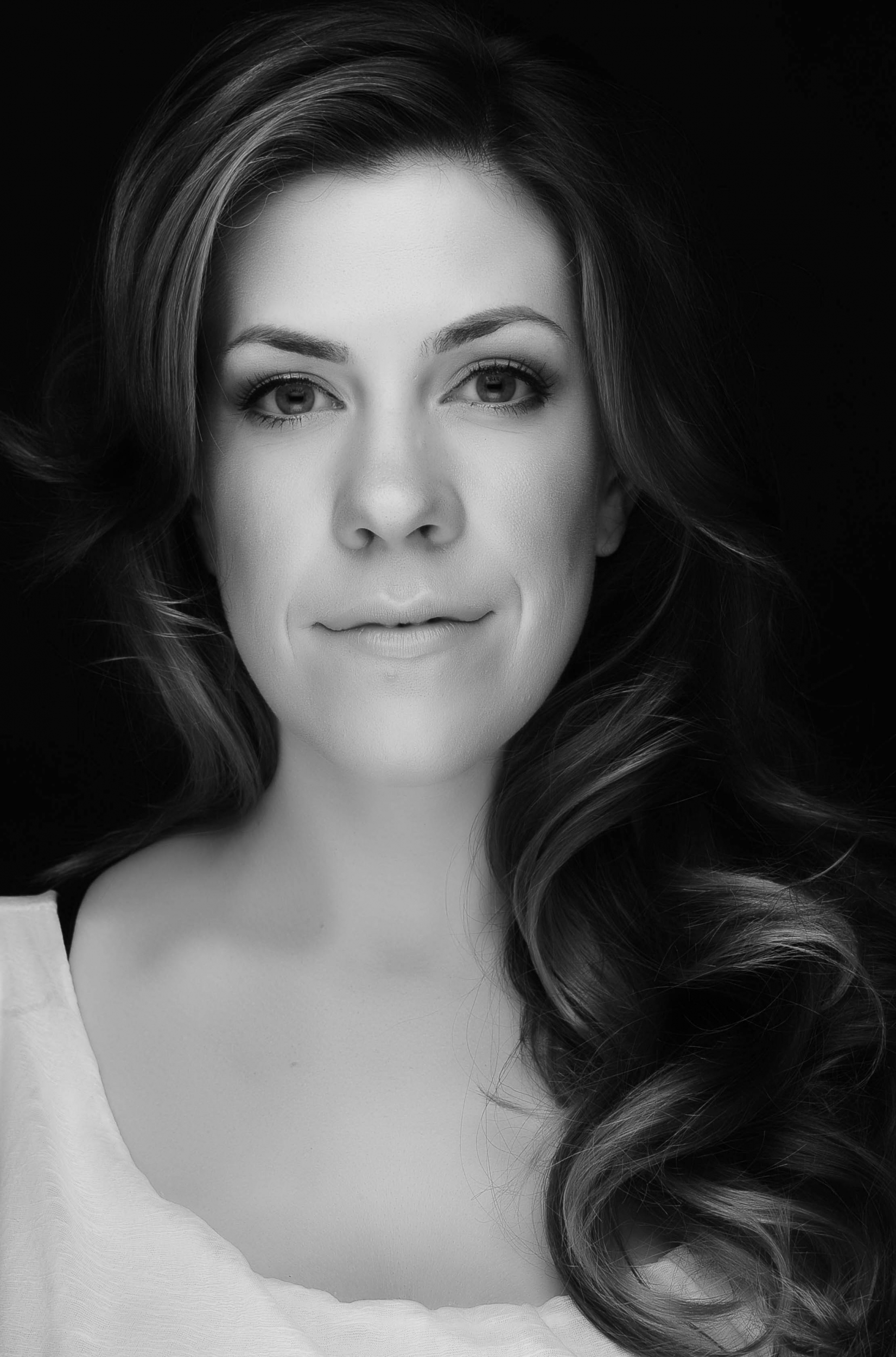 Kristel Harder is thrilled to be returning to YouthWrite and joining JustWrite after two years away while she finished her Masters in Musical Theatre at the Royal Conservatoire of Scotland, and pursued a career in theatre, television, music and cabaret in London, England. Despite leaving her career in classical music, and going across the world to train as an actor, Kristel still feels somewhat under-prepared for the high calibre of show that the nightly BEEG shows present and remains most excited and terrified by the roles she may get to play at YouthWrite this year. Kristel is also a voice and piano teacher, a choir clinician, and occasionally, accidentally a poet who loves Gail best.
Olivia Latta does a lot of things. She reads books, writes short stories, is one of the co-founders of a site specific theatre company (Mischief Managed, for whom she is also an actor and director), volunteers for arts not-for-profits (CommonGround Arts Society), interns at an Edmonton-based publishing house (Stonehouse Publishing, proudly run by a powerful female duo), and is a strong supporter of the Oxford comma! She studied Creative Writing in Montreal, and is beyond excited to be back in Edmonton, and back for her third year in a row as groovy Gail's favourite Super with YouthWrite and her second Super year with JustWrite!
JustWrite Coordinator:
Marla Albiston has been involved with YouthWrite for over ten years now, and she is absolutely thrilled to return as a Supervisor this summer for the 20th anniversary year, as well to continue as Coordinator of JustWrite for the second year in a row! She completed her Bachelor of Education degree at the University of Alberta (where she was first introduced to the lovely, Gail Sobat), and over the last few years she has had the wonderful opportunity to couple her love for education with her passion for dance, working frequently with the Dance departments at Victoria School of the Arts, Vimy Ridge Academy, Queen Elizabeth High School, and currently, Eastglen High School. Marla also teaches advanced Jazz dance for Orchesis at the U of A, works as a freelance dance teacher and choreographer, dances with the contemporary company, ViVA, and trains in aerial circus with Firefly Theatre and Circus. Most importantly, she is beyond excited for all of the writing, learning, creating, sharing, and playing that will be taking place at these two fabulous camps!

YouthWrite Coordinator:
Gail Sidonie Sobat is a multi-award-winning teacher and author, with eleven books for children, teens and adults, and a number of educational and academic articles. She is the YouthWrite creator/ coordinator, an international presenter, an instructor in the professional writing program at MacEwan University, a member of the Writers' Union of Canada Curriculum Task Force Committee and was writer in residence with the Metro Edmonton Federation of Libraries (2015). She has moved thirty-two times in her life from Badlands to Siksika Nation Reserve to hideous suburbs to Istanbul to the Sunshine Coast to her writer's garret in a century-old temperamental house. She adores all of her Supers equally, and loves YouthWrite madly!